Municipalities
Elite's Municipal Mobility Services
From enforcing the cities ordiances all the way to developing strategies to maximize overall service, Elite develops true partnerships with its municipal clients and provides customizeable services that solves all their parking and transportation issues. Municipalities that partner with us can rest assured that they've chosen an operator that understands the sensitive nature of policitical environments and the extreme necessity for providing enhanced constituent services. Hence why we give our municipal clients access to a full array of customizable services which include: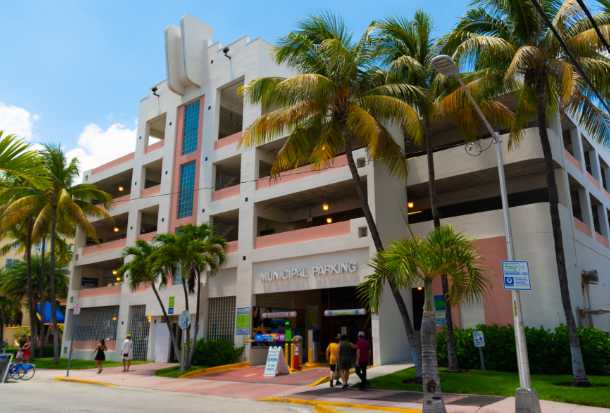 Parking Management Services
From complete technology integration and layout planning to asset monetization such as devolvement of validation and customer service program, Elite specializes in every aspect of municipal parking operations and can provide you with a full service parking management program.
On-Street Management
Our technology-enabled operations will help you seamlessly manage citation processing and on-street parking management. Our holistic framework takes care of the entire on-street management process including citiation initiation, payments, collections, and appeals. Our team will ensure we provide you all these services without forgetting to provide your consitients with the highest level of customer service.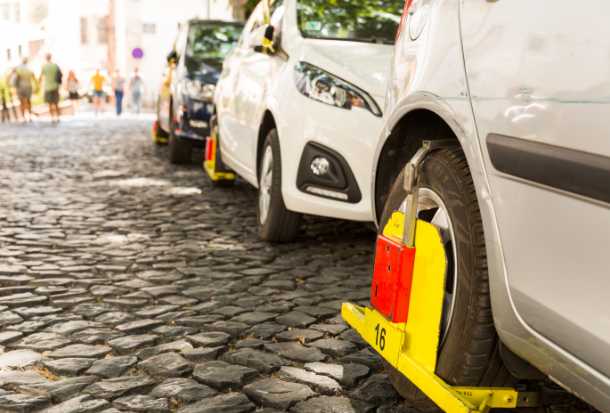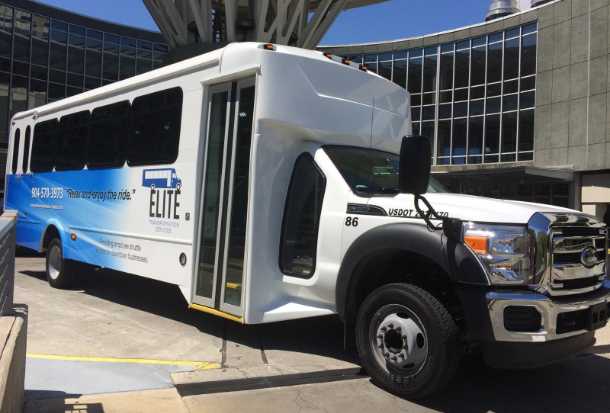 Downtown Circulator Systems
Needing to move people from point A to B? Allow our team to develop and implement a full service transit program for your entire municipality. Our team possesses the experience and capabilities to develop a full service downtown circulator which can provide your constituents and guests of your city access to transportation services, which can connect your entire town.
Facility Maintenance
From fixing structural issues and snow removal to bringing your facility up to par with the local regulations; our all-encompassing maintenance service stack will keep your facility in pristine condition and ensure that it keeps running like clockwork.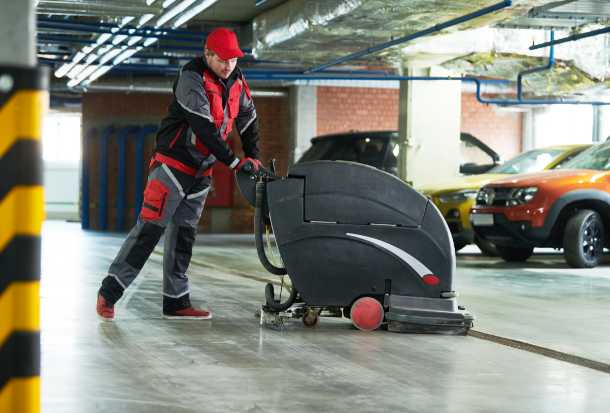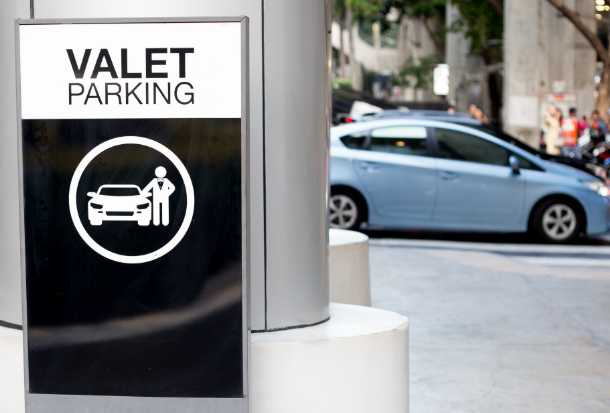 Valet Parking Services
Our system is optimized to eliminate friction at every touch-point. Your customers can expect minimum wait times, automated check-ins and above all a highly courteous staff that is willing to go the extra mile to make their experience flawless.
Employee Management & Training
We have collaborated with top-end curriculum development agencies to establish a rigorous online training program for staff members. In addition to sharpening their operational and managerial skillset, the initiative ensures that each member is up-to-date with the latest mobility regulations and bylaws, thereby helping you stay clear of any unexpected regulatory mishaps.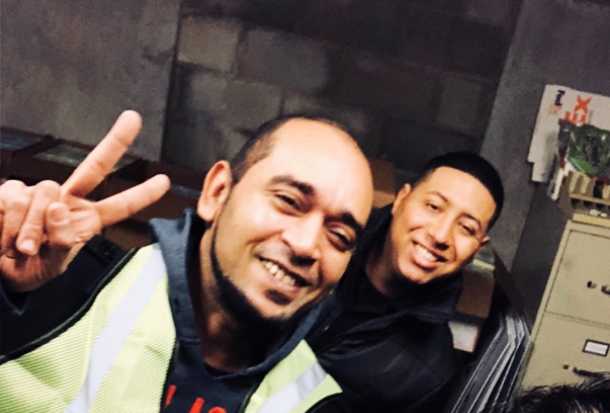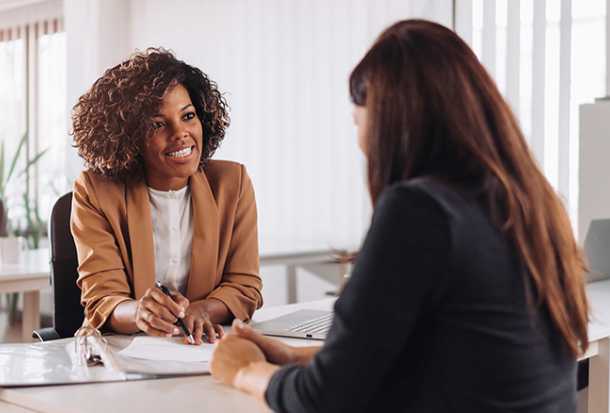 Operational Consulting &
Strategic Planning
Elite has a team of experts for every facet and market within parking. As our client we will work closely with you and your teams to develop and strategize on areas most important to you in order to enhance your service. Utilizing the Elite Operating System, we will develop a business plan for your service and ensure we execute on the items we identified throughout the plan. Need consulting services? We have a team of parking consults available to answer and consult on your every parking and transportation need.
Additional Client Service Offerings
As a client of Elite, you'll get access to all of the services listed above, but we also provide our clients with the following additional services in the event they're ever in need, as your partner you'll have access to a full suite of services at your fingertips. Call us today and find out more about all the services listed below:

CAPEX PROCUREMENT PROGRAM
Elite can provide you access to capital at an affordable rate. Our team also possess the ability to procure, manage, and implement capital programs that connect to your services.

FACILITY BUILDOUTS AND PUBLIC PRIVATE PARTNERSHIPS
This program provides access to Elite and its partners, expertise, and technical capabilities in P3 development. We have the ability to deploy a P3 program that can help finance and build parking facilities at affordable rates.

FACILITY AESTHETIC UPGRADE PROGRAM
Our facility aesthetics program updates every aspect of your operations look and feel so your customers feel a sense of safety, security, and service.

ASSET MONETIZATION PROGRAM
This program helps our clients analyze and implement monetization strategies for their operational assets. Converting them from cost centers to profit centers within their budgets.