E-Command Automated Operations Oversight
What Is E-Command?
In essence, E-Command is meant to be the central nervous system of your parking and transportation operation. The core objective is to enable the Elite team to seamlessly and remotely monitor every operational and management aspect of your facilities 24 hours a day 7 days a week. From continuous employee oversight and uninterrupted information flow for emergency management, E-Command is Elite's command center that will ensure a smooth day-to-day operation.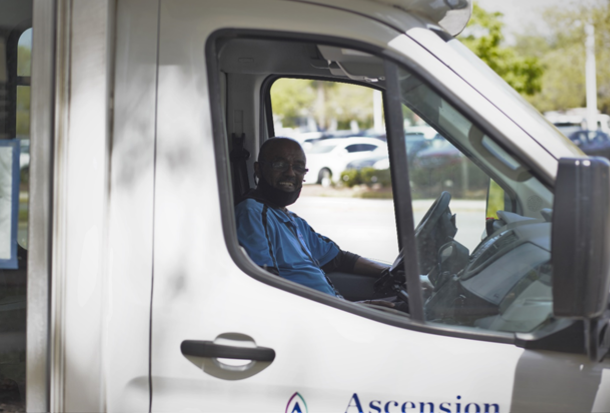 Proactive Transit Operations Oversight
With E-Command integrated into your service, Elite has eyes on every vehicle and driver within your operations. Elite's E-Command team will be able to accurately & precisely pinpoint driver and vehicle locations at any given time. In addition to enhancing driver safety, E-Command will have the ability to validate vehicle locations, offer live on-board driver feeds, and actively disseminate information on traffic and weather patterns, allowing for our team to proactively alternate routes to ensure your transit operations are always on time and performance is never impacted.
Proactive
Equipment Monitoring
No matter how reliable the operating equipment, there will be unavoidable breakdown or maintenance issues that can impact your operations. Thus, with our E-Command Center integrated into your operations, our team is able to keep a close, real time, and proactive eye on your equipment health. Allowing for us to remotely monitor your system's health, easily schedule inspections, and act quickly in the event of equipment malfunctions and outages, ensuring there's minimum effect on your operations.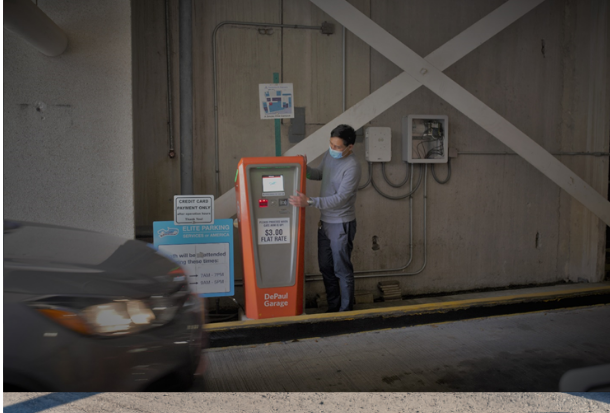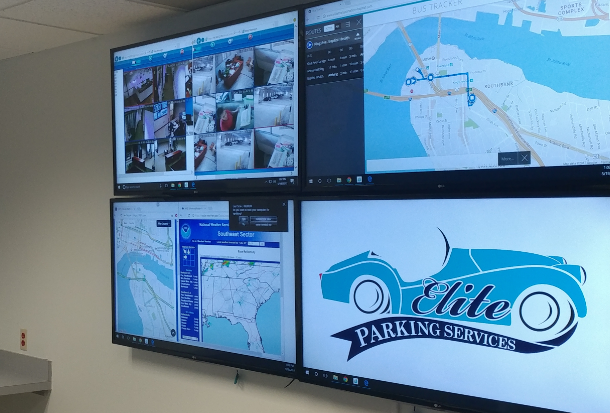 Proactive Parking
Operations Oversight
From ticket issuance and transaction processing to accounting for cash received, our team can provide you with an automated approach to running your operations at a fraction of the cost. With E-Command, our team can monitor each of these facets with just a few clicks from a centralized location. This gives us the flexibility necessary to provide you the automation your parking operations need without deteriorating your service. E-Command can ensure all facets of your parking operations are under constant surveillance ensuring we're proactive to handle issues as they arise.
Advanced Automation &
Facility Oversight
Unlike most monitoring centers in parking which are merely phone centers, Elite has developed a command center that focuses on providing our clients a truly automated service. At Elite our E-Command center seamlessly brings all systems, employees, and technology to one centralized location, ensuring the highest levels of automation and connectivity. E-Command strategically talks to our in-house software known as eTRAC, which gives our clients state of the art automation that won't be seen nor provided by any other operator.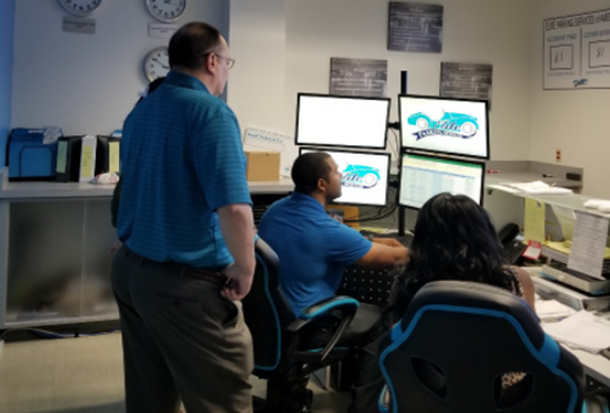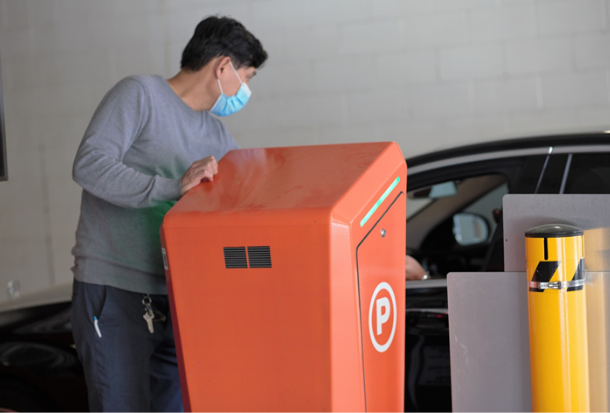 24/7 Customer
Response Services
You will inevitably have to deal with customer complaints and issues happening on site from time to time. Having E-Command integrated into your operations, you will be able to provide your customers with a live point of contact to handle any issue that may arise. E-Command allows you to provide your customers with a 24/7 customer support center that has the ability to diagnose issues and dispatch on-site response teams when necessary. Having an on site emergency? E-Command team members are trained to deal with all emergencies and will have the necessary response techniques to successfully provide you and your customers with the help needed to mitigate the issue. Whether a customer complaint or an on-sight emergency our command center is available to handle all your service needs 24 hours a day 365 days a year.
Let's Us Help!
Get in touch & we'll help you explore how Elite can help revitalize your parking & transportation services.