Service Differentiation
Why Partnering With Elite is Different

Regardless of the size and scope of our client's needs, the Elite team is committed to designing and implementing the very best customized parking and transportation solutions. We achieve this by deploying the Elite Service Experience and the Elite Operating System (EOS). These are two unique programs tailored around Elite's proven service model of excellence. Just like your Apple device needs an iOS operating system and your Samsung needs an Android operating system to work, your parking and transportation management solutions also need the right system to function optimally. At Elite we've developed a proven operating system that is based on six key components for success. Interested in learning more? Click below to see how the Elite Service Experience and the Elite Operating System work together to provide our clients with a service they'll never forget.				



			



		
End-To-End Mobility Management Services
Elite is more than just a parking & transportation company. When you trust us with your business, our team will put in the time and effort to develop a thorough understanding of your objectives and come up with a solution that is practical, cost-effective and tailored to your unique transportation needs. We provide additional nontraditional services not usually offered in our industry. These optional professional consulting services include:
eTRAC – An Operations Management Approach Driven By Cutting-Edge Tech
Elite has developed an industry-defining technology called eTRAC. It is an intuitive and easy-to-use mobile and web application, which gives Elite the capability to truly automate, oversee, and enhance the operational performance of your entire parking and transit service. It allows for us to keep a close eye on every aspect of your mobility infrastructure including facility maintenance, inventory, cash controls, and on-site personnel. Deploying eTrac our clients gain access to real time operating analytics. Additionally, our clients notice immense cost savings, reduced service liability, increased operational performance, and access to predictive analytics for use with a proactive management strategy.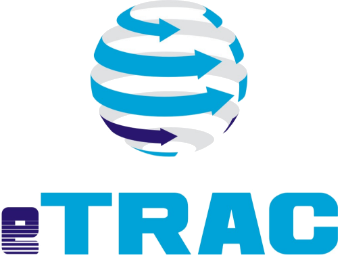 What Can eTRAC Do For Your Operations
Our patented eTRAC technology offers unmatched flexibility and ease in driving your parking & transportation operation from a centralized location with just a few clicks! From real-time data and on-staff performance, to your location's entry-exit patterns, all the way to visual access of your vehicles in transit, eTrac gives Elite insights that bring measurable improvement in staff productivity, operational efficiency, and overall profitability. Click below to find out more regarding eTrac and how it can enhance your operations.
What Can Elite's In-House Technology Do For Your Operations?
More than just a parking and transportation management company, Elite offers a technology approach that can enhance your overall service. Click below to learn more about how Elite's in-house technology transformed operations for our clients.
E-Command – True Automated Operational Oversight
Not just a call center, but rather a true command center with strategic oversight capabilities. Elite has developed a truly unique, first-of-its-kind command center which has complete capabilities of centralizing and autonomously overseeing and managing your operations. Click below to learn more about why our eCommand services are unique and more efficient than that of our competitors.
Corporate Customer Service Programs
With a focus on delivering process efficiencies and robust growth in end-to-end enterprise mobility management, we pride ourselves on our drive to exceed expectations. Therefore, we've developed and deployed unique customer service programs which we use in each of our client's operations. Click below to explore our extensive range of customer service programs that benefit both you and your end customers.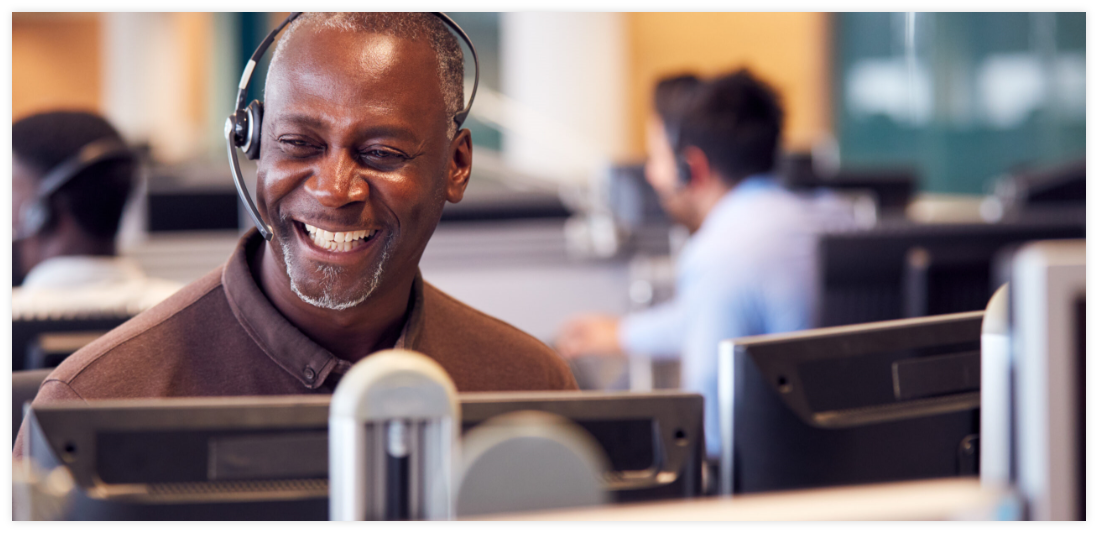 Community Engagement Programs
Our mission is centered around enhancing every community we serve. Therefore, it is our entire team's focus to give back and bring tangible change to the communities we operate in. Our team leads a wide array of community outreach initiatives optimized to serve various social sections and needs within the community. One example of this occurred during the pandemic; instead of laying off team members Elite's thought leaders worked with a local nonprofit to devise a strategy that utilized excess staff to deliver thousands of groceries and plates of food daily to the elderly. Elite ensures that our community efforts invest time and resources in nonprofits and community engagements which are not only important to us, but also to our clients. Therefore, we take special consideration into learning our client's organizational community service goals so we can align our efforts to provide a larger impact to their community. Our mission as a company is clear, through our people and technology, we will provide increased value to the communities we serve, thus we look to ensure no matter the market we're being true to our mission at hand by putting the community first.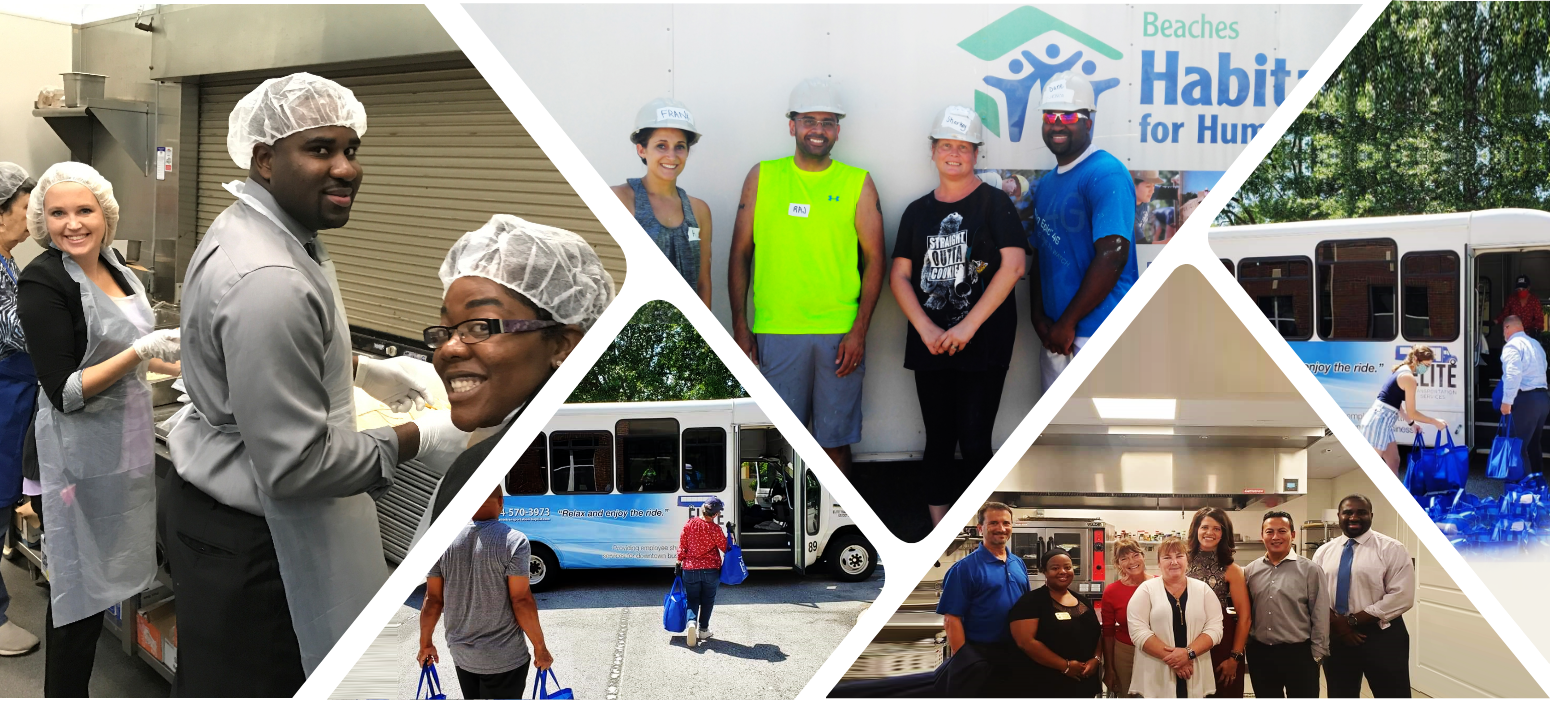 Let's Get The Ball Rolling!
Let's get in touch! We'll help you explore how Elite's range of services can help revitalize your mobility infrastructure.