Airports
Elite's Airport Management Services
If you're focused on receiving the highest level of service accompanied with innovative processes and a dedicated team that's there for you 24 hours a day 7 days a week, then we're your operator. Elite strives to ensure that all the airports we service experience a full service mobility management operator that can provide them an all-inclusive, customized slate of services that include: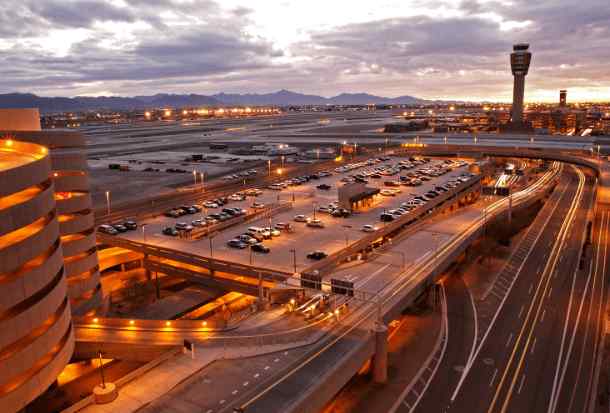 Parking Management
The process starts with our experts conducting an exhaustive productivity analysis of the airport's parking infrastructure. Once the KPI's are locked-in, we proceed with tech upgrades accompanied with giving you seamless access to in-depth performance metrics. Our team of experts are capable of managing every aspect of your parking operations at an affordable cost. Allow us at Elite to provide you with the world class service that increases revenues, controls cost, and enhances efficiency.
Transportation Management
Ranging from commercial buses to courtesy shuttles, we can deliver a solution that is effortless, customizable, and caters to the size and volume of your airport. Moreover, we'll help you optimize route planning thereby minimizing passenger wait times and reducing operational costs. Our team possess an immense level of experience in airport transit operations and can build a transportation service that will deliver on the things that matter most to your passengers.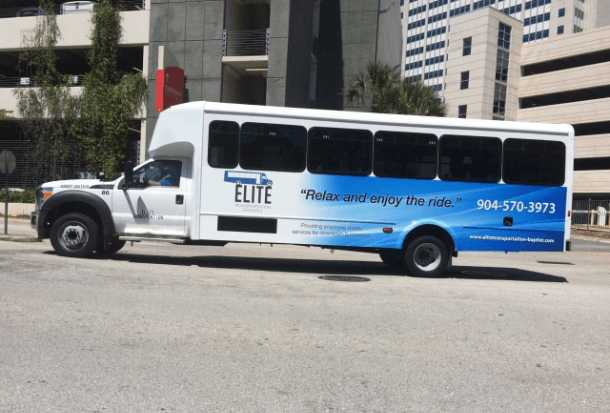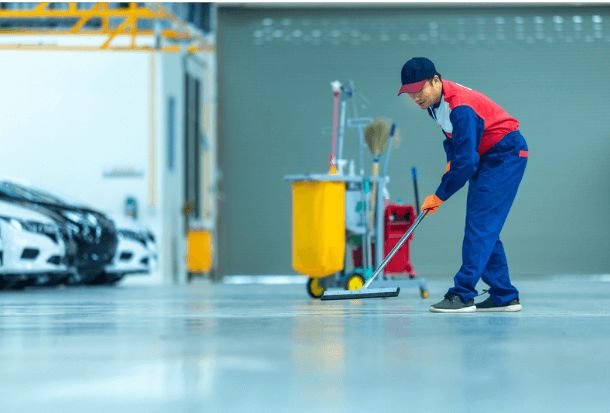 Facility Maintenance
From fixing structural issues to bringing your airport's parking up to par with the local and international safety standards; our all-encompassing maintenance service will keep your facility in pristine condition and ensure that it keeps running like clockwork. Our built in service operations takes industry best standards for maintenance and puts it into daily application. Ensuring your facilities are always operating at their best.
Valet Parking
Your passengers can expect minimum wait times, secure payment, automated check-ins, and above all, a highly courteous staff that is willing to go the extra mile to make their experience flawless. Let us help you deliver a service that your passengers will talk about for ages.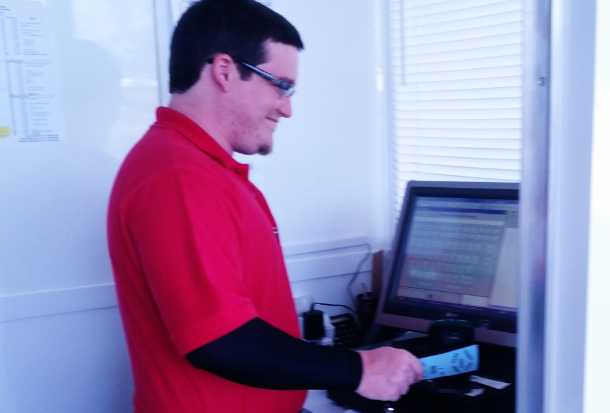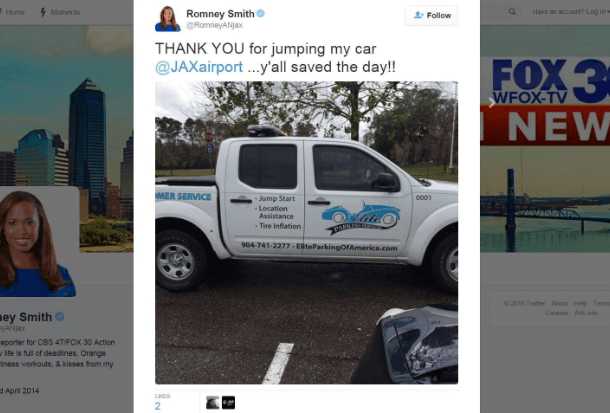 Passenger Customer
Service Programs
Service is our team's number one priority. Thus, we work with every client to identify, develop, and implement customer service programs at their operations. Then, we develop and track key performance data to ensure that we're meeting and managing the necessary expectations. Service is our goal and you as well as your passengers are our number one priority. We will create a customer service program for you that will stand out amongst all the rest on that you'll truly be proud to implement.
Ground Transportation and
Curbside Management
The Elite team is knowledgeable and equipped to manage your GT operations. Whether we are doing basic analysis, reviewing and rewriting GT rules, or implementing state of the art technology to enhance the operations, our focus is to ensure we capture all your reviews while ensuring a great passenger experience. Our GT operations team is ready and willing to help no matter what the issue.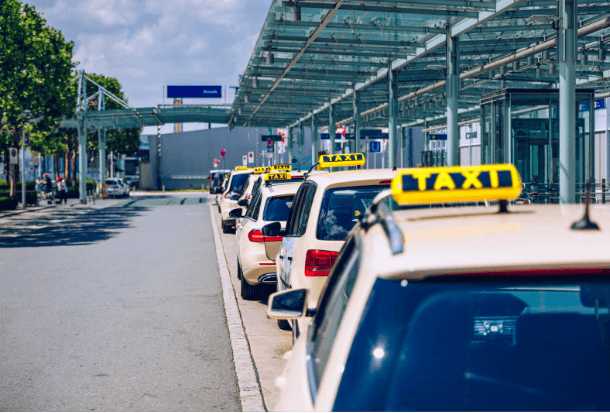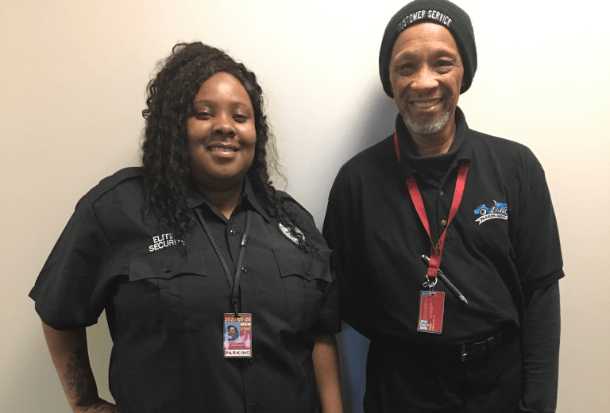 Employee Management & Training
We have collaborated with top-end curriculum development agencies to establish a rigorous training program for our entire team. In addition to sharpening their operational and managerial acumen, it ensures that each member is up-to-date with the latest airport transportation regulations and laws, thereby helping you stay clear of any unexpected regulatory mishaps. With Elite you'll receive a trained team that will be developed and grown on all stages of your parking and transit operations.
Operational Consulting &
Strategic Planning
Elite has a team of experts for every facet and market within parking. As our client we will work closely with you and your teams to develop and strategize on areas most important to you in order to enhance your service. Utilizing the Elite Operating System, we will develop a business plan for your service and ensure we execute on the items we identified throughout the plan. Need consulting services? We have a team of parking consults available to answer and consult on your every parking and transportation need.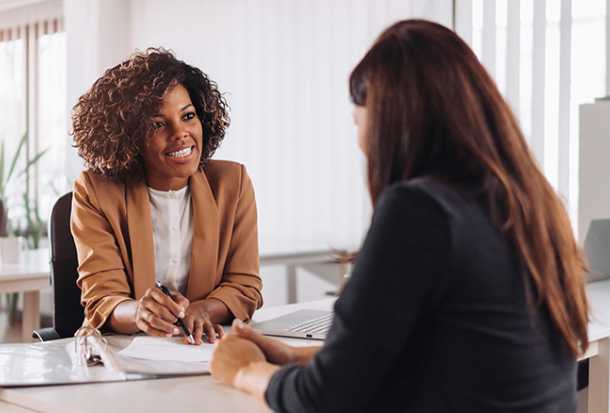 Additional Client Service Offerings
As a client of Elite, you'll get access to all of the services listed above, but we also provide our clients with the following additional services in the event they're ever in need, as your partner you'll have access to a full suite of services at your fingertips. Call us today and find out more about all the services listed below:

CAPEX PROCUREMENT PROGRAM
Elite can provide you access to capital at an affordable rate. Our team also possess the ability to procure, manage, and implement capital programs that connect to your services.

FACILITY BUILDOUTS AND PUBLIC PRIVATE PARTNERSHIPS
This program provides access to Elite and its partners, expertise, and technical capabilities in P3 development. We have the ability to deploy a P3 program that can help finance and build parking facilities at affordable rates.

FACILITY AESTHETIC UPGRADE PROGRAM
Our facility aesthetics program updates every aspect of your operations look and feel so your customers feel a sense of safety, security, and service.

ASSET MONETIZATION PROGRAM
This program helps our clients analyze and implement monetization strategies for their operational assets. Converting them from cost centers to profit centers within their budgets.