Elite Valet Service
Elite Valet Services
It doesn't matter if it's a healthcare facility, hotel, or a mall; your valet service can leave a lasting impression on your clients. Elite's state-of-the-art, tech-driven valet service makes it easy to monitor your team and accurately track vehicle flow. It eliminates friction at every touch-point; customers can expect minimum wait times, secure payment options, automated check-ins, and above all else a highly courteous team member of Elite that is willing to go the extra mile to make their experience flawless. Learn more about our valet program and how we can customize it to meet your service needs.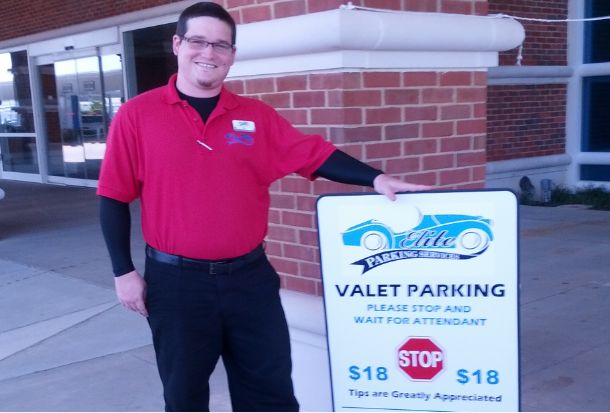 Valet Revenue & Cash
Control Management
In order to maximize your profits, it's vital to efficiently manage and secure your revenue streams. Our cash control management services will ensure your facilities are earning the most revenue per square foot. Elite's comprehensive, fully-managed valet services provide our clients with insightful reporting and analytics to make critical program and service related decisions.
Valet Management
Software
Our state-of-the-art technology offers our clients the freedom to monitor & quantify each aspect of your valet operation from a centralized, user-friendly location with just a few clicks! From real-time staff performance data to your location's revenue patterns, Elite's team of professionals will ensure you have valuable insights to bring measurable improvement in staff productivity, operational efficiency, and profitability.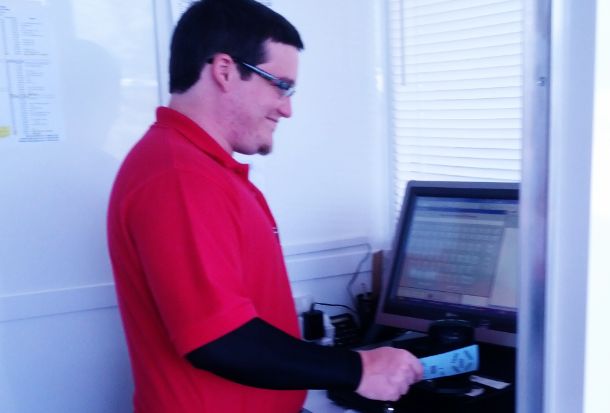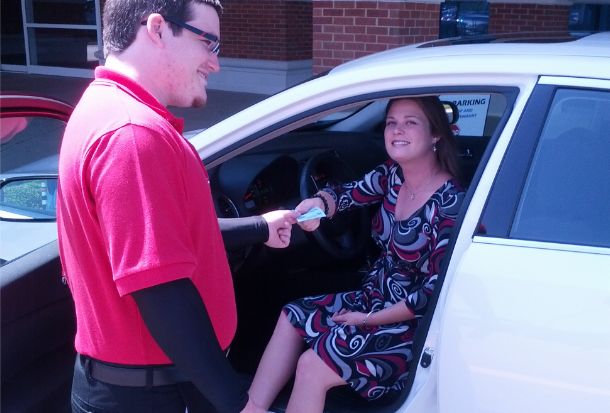 Valet Service
Risk Management
Regardless of the size and scope of your facility, operating a valet service comes with several levels of risk that if not managed properly increase your operating cost and increase your organization's risk quotient. Using Elite Parking Services those risks for your enterprise, as well as grants access to our corporate risk team to help continuously assess your risk factors and keep you and your customers safe.
Turnkey Valet
Solutions
Let us handle every aspect of your valet services operation, so you can focus on the rest of your organization's needs. Elite's Turnkey Valet Solutions will provide you with valuable oversight, logistics management, and troubleshooting resources. From implementing customized valet and staffing solutions to bringing a measurable boost to your revenue, Elite will streamline your valet enterprises, improve customer outcomes, and give you the tools to help you maximize your profitability – consistently and affordably.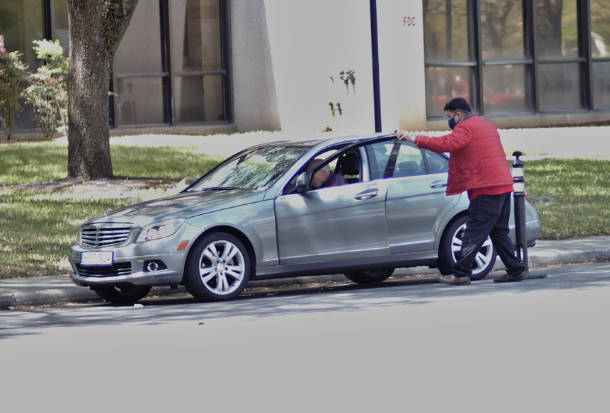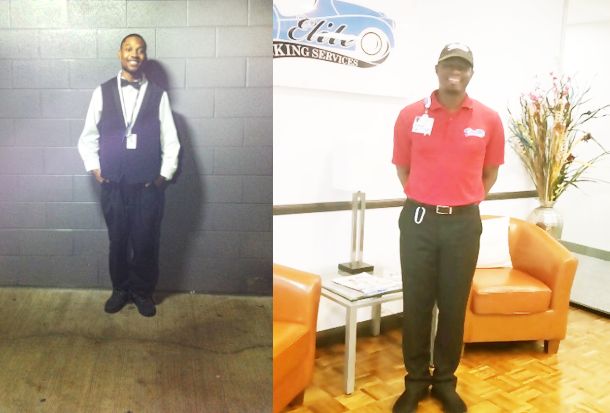 Client Customized
Uniform Program
Represent your organization's brand professionally and affordably with our customizable uniform services. Elite provides high-quality options so your valet associates on all your facilities will look their best.