Elite Maintenance Service
Elite Maintenance Services
Parking facilities are expensive to build and cost even more to maintain. However, when maintained well they can prove to be a valuable asset which can stand the test of time and all that mother nature has to throw at them. Therefore, choosing the right team to manage your facility maintenance should be top of mind when evaluating your operator. At Elite our maintenance teams provide our clients with a robust and enhanced level of maintenance services. Services that are preformed to industry and asset specifications which are customizable and include some or all of the following: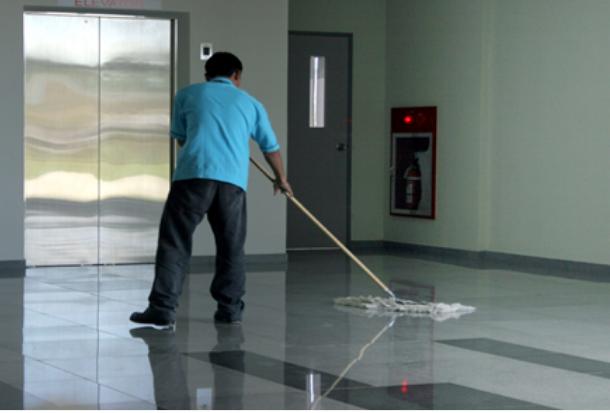 Custodial Maintenance
Our experts will devise detailed operating procedures for your parking locations, encompassing maintenance intervals, facility-wide inspections, and rectifying usual janitorial issues that may arise. Moreover, we will handle your operations with an ownership mindset thus ensuring issues are dealt with proactively.
PRCS Equipment Maintenance
Parking revenue control equipment needs tender care. Therefore, our parking facility maintenance experts will actively monitor the entire location's PRCS infrastructure to identify and resolve any issues upon arrival. Their focus will be to prevent sudden equipment malfunction and to maximize the operational life of every piece of parking equipment.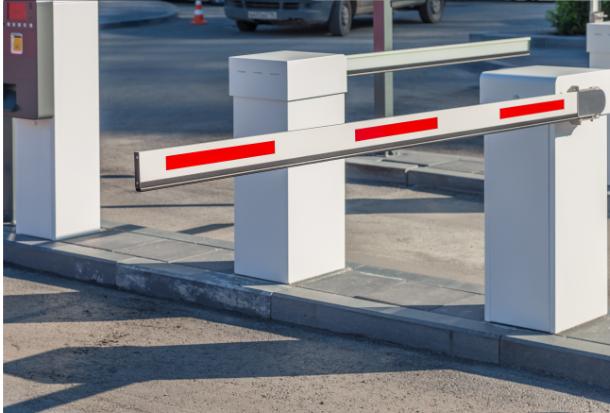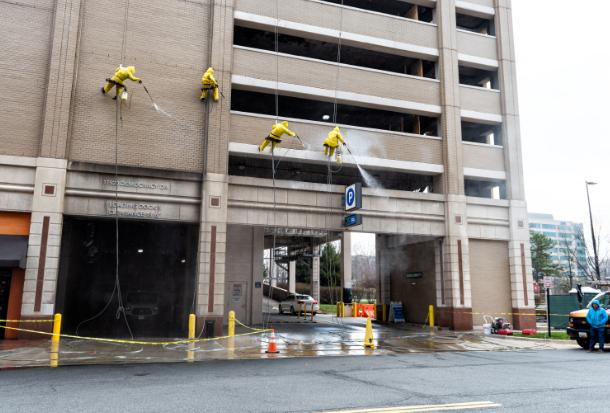 Structural & Elevator Maintenance
Working with Elite gives you access to our seasoned engineering and architectural experts who will ensure your location's structural integrity is never compromised and that it is always optimized for smooth parking operations. If we identify any issues, we will recommend and implement the right course of action while minimizing the operational and financial impact to your bottomline.
Snow Removal & Environmental
Compliance
Our parking facility maintenance team is highly trained on how to prepare a location to counter climate elements such as heavy snow. To ensure the highest level of safety when customers drive through your facility we can provide access to strong snow removal ensure the highest level of safety and preservation of the parking asset.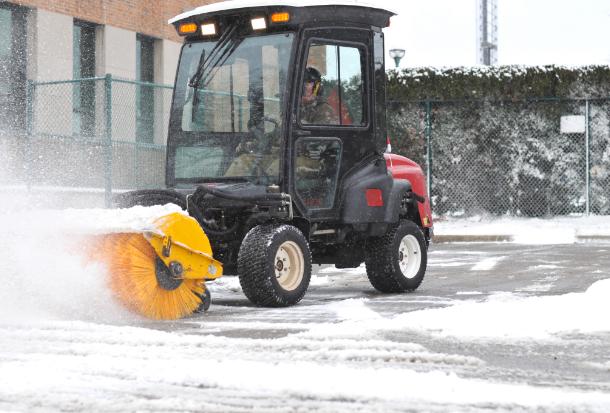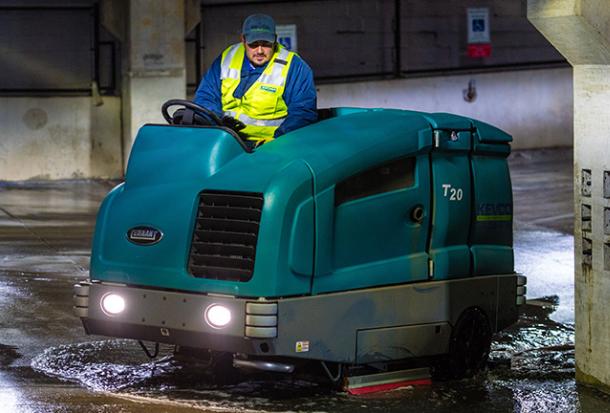 Environmental Maintenance Compliance
Various maintenance services within parking garages are regulated. Depending on the type of service along with the severity of its performance, not following regulations can come with heafty government fines. Our team ensures that we keep your facility up to maintenance standards, doing so with the highest level of compliance to government laws and oversight from a team that cares. We will ensure that your facility is up to par with all the state and federal safety and environmental regulations. In addition to keeping operations running smoothly, we safeguard you from unexpected municipal violations.