Urban Commercial Real eState
Elite's Urban Commercial Real Estate Management Services
Your commercial real estate is important and how your customers feel when they experience every aspect of your facility is equally as important. Therefore, when choosing an operator choose one that will put your customers and your facility first. Our team can provide you with a complete slate of mobility management services which can help you provide the exemplary services you're accustomed to giving, some of the many services we provide commercial offices include: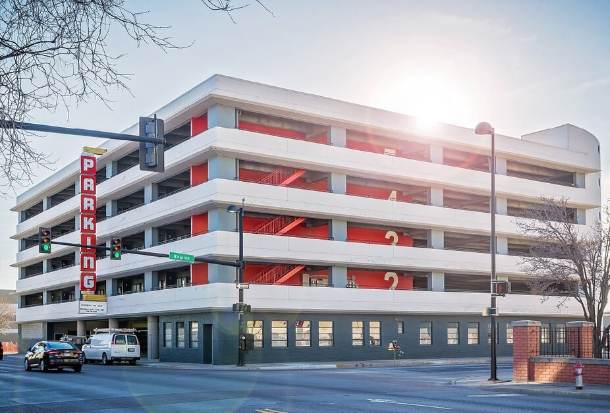 Parking Management
Depending on your daily traffic volume, we can offer customized solutions translating into smooth, simplified traffic flow and parking for your guests and tenants. Our cutting-edge technology integrations will result in seamless facility management while keeping your operating costs low and guest satisfaction high. Our team can manage everything from your cash controls all the way to the technology infrastructure at your facility all at an affordable cost.
Facility Maintenance
From fixing structural issues and snow removal to bringing your facility up to par with the local regulations; our all-encompassing maintenance service stack will keep your facility in pristine condition and ensure that it keeps running like clockwork. Our maintenance team will bring ease to you and your entire operations removing the stress of your day to day.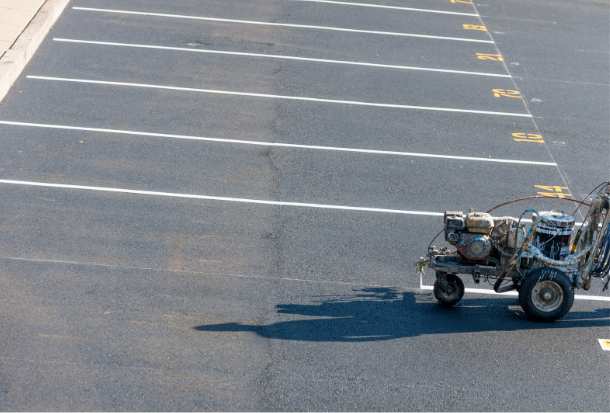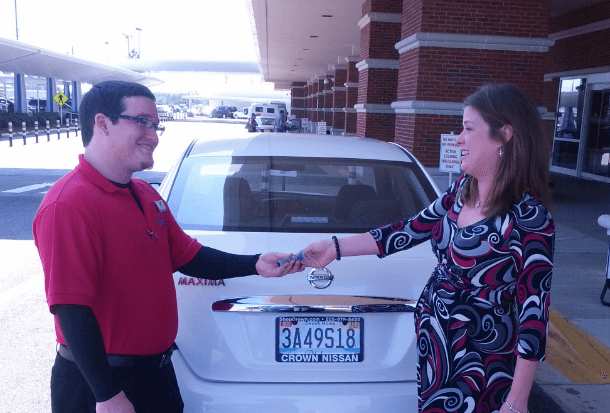 Valet Parking Management
Your guests can expect minimum wait times, secure payment, automated check-ins, and above all, a highly courteous staff that is willing to go the extra mile to make their experience flawless. Take your real estate enterprise to the next level and let us provide you with a turnkey comprehensive valet operations strategy.
Employee Management & Training
We have collaborated with top-end curriculum development agencies to establish a rigorous online training program for our team members. In addition to sharpening their operational and managerial skillset, it ensures each member is up-to-date with the latest mobility regulations and laws, thereby helping you stay clear of any unexpected regulatory mishaps & ensuring our services is always above par.