Elite Parking Management Service
Elite Parking Management Services
Elite is a full service mobility management firm with multiple services divisions. However, customers with parking needs look to Elite's parking division known as Elite Parking Services. Here we provide our clients with an array of customizable services tailored to mitigate their parking issues. Handling your needs with the highest level of service is our team's primary concern. No matter the parking problem we'll have a solution and can provide you with any of the below parking services and much more: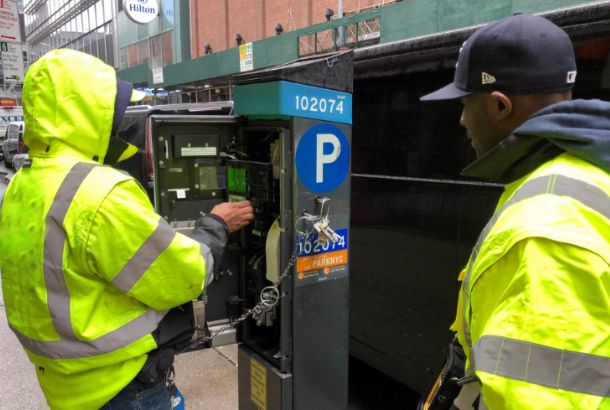 On-Street Enforcement
If your operations have on street parking locations that are timed and not monitored this may result in unauthorized usage of your facility, leading to a parking and potential revenue crunch. Our team of experts are trained in providing on-street parking operation services which can eliminate such instances. We can enforce your parking rules by monitoring, issuing citations, and proving the highest level of enforcement without negating the need for customer service.
Parking Planning & Consulting
Elite offers a comprehensive service consulting roster. Our parking management experts will develop an in-depth understanding of your parking requirements and help you choose and implement the right solution that not only eliminates existing gaps but also optimizes your parking assets for higher staff efficiency and overall higher levels of operational performance. In order to consult on what to do you must have experience with doing it, and our team possess that level of experience.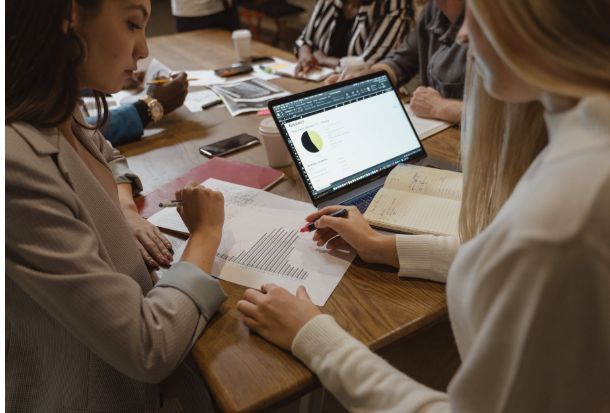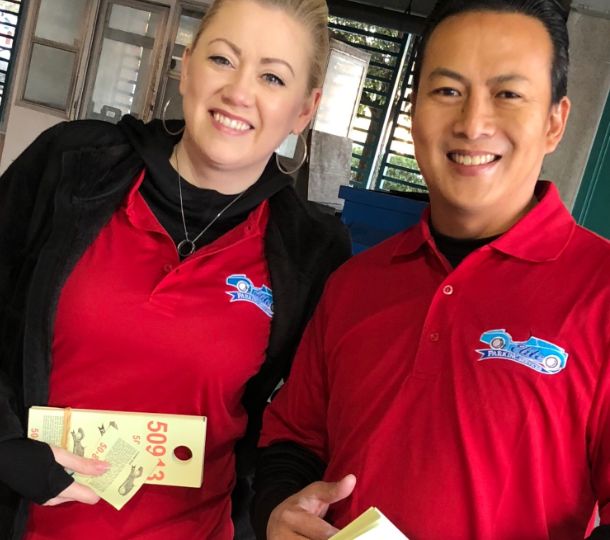 Special Event Parking
Whether it's an evening concert expecting thousands or an NFL game expecting tens of thousands, Elite's parking management team will deploy structured plans to facilitate smooth traffic flow and revenue collection within your parking facility. We possess the experience in managing high volume special events of any size and can provide this service to our clients on a one time or continuous basis.
Operations Risk Mitigation
Operating a parking facility comes with several levels of risk that if not managed adequately can severely increase your operating cost. Using Elite Parking Services will relinquish you of your risk for the services we provide as well as gain access to our corporate risk team to help ensure and continuously assess your facility's risk factors. Keeping you and your customers safe to the highest degree.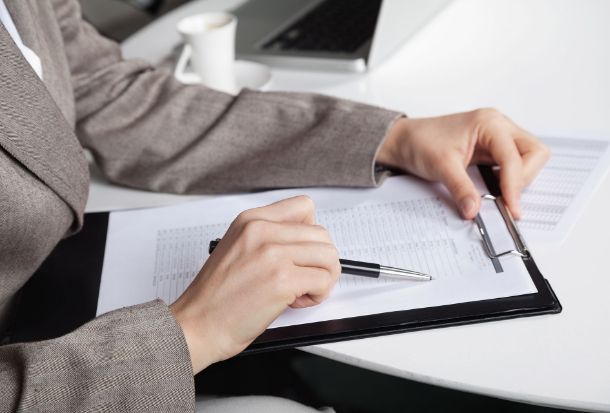 Facility Marketing
If people don't know about your parking facility, it will lose revenue. Elite's marketing experts will help you devise and deploy a marketing plan to reach the right audience at the right time. From building awareness on social media to helping people see why your facility is better than the competition, we'll help you engage, inform, and sell in a way that brings in new business while keeping your marketing spend on budget.
Parking Customer Service
Providing the highest level of service is our entire team's primary concern, thus, we try to ensure your parking facility never provides poor customer service. From training our team to ensure seamless entry and exits to providing unique service programs to your customers, we'll take care of all the aspects that enable you to delight anyone that drives through your parking facility.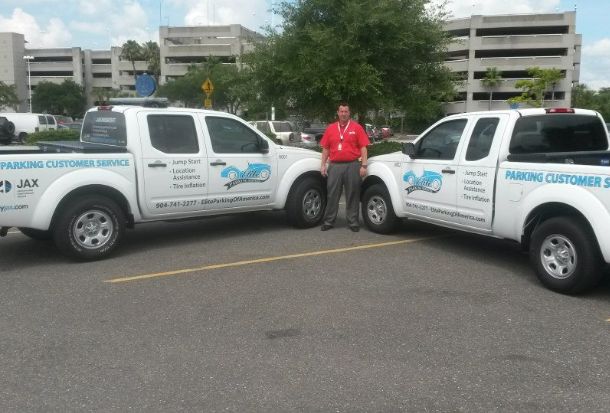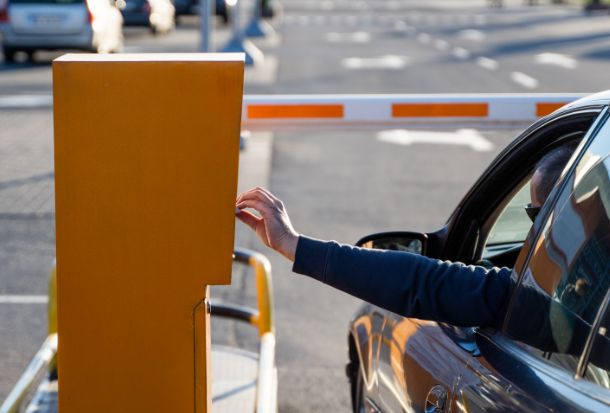 Parking Tech Integration
It doesn't matter if you're building a new parking facility or looking to upgrade an existing location, we'll help you bring it on-par with modern standards. We offer purpose-built parking technology solutions that are easy to implement, simple to use, affordable and highly flexible, giving you the freedom to upgrade smoothly without ripping out the infrastructure.
Parking Revenue Optimization
Not managing and securing your validation program can mean poor levels of service and massive loss in parking revenue. Elite can provide you with a comprehensive fully managed parking validation program. One which provides reporting and analytics you can utilize to make critical program and service related decisions.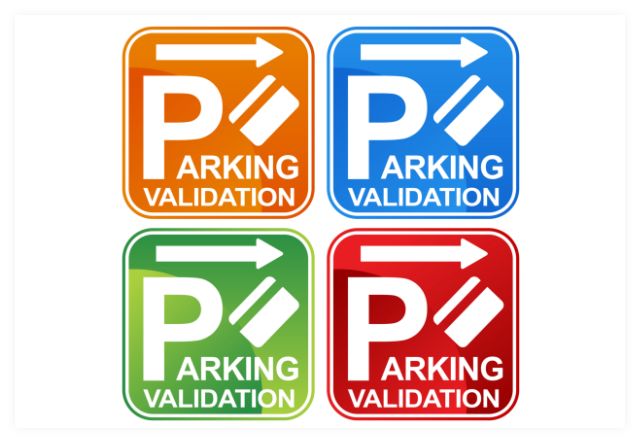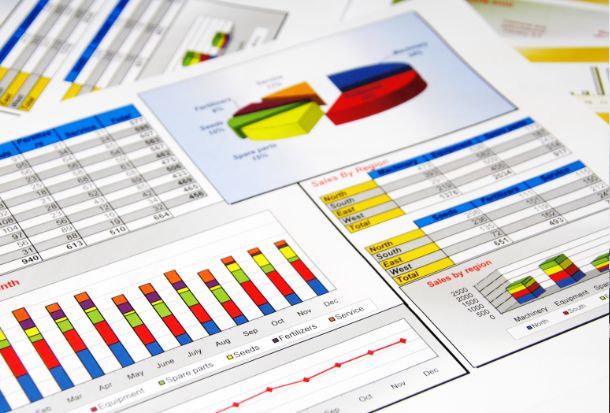 Facility Performance Management & Reporting
No matter the type of service we provide, all our clients get access to a monthly report. Elite's team of experts work with you to devise a plan on critical areas of service and important key performance indicators that must be monitored and reviewed on a consistent basis. Thus, we provide all our clients monthly reports covering this and much more key information. Ensuring you're up to speed on critical areas affecting your service.