Monetizing an Under performing Parking Asset
How Elite Provided an Unforgettable Service Experience and Reinvigorated a Failing Asset for a Major Healthcare Facility
The Problem
Our client came to us for consultation when they were faced with a parking asset that wasn't producing adequate revenue, as well as renovation needs for its aging infrastructure that exceeded their current budget. The facility's expenses were surpassing its cash intake, and as a result the asset was consistently losing money year after year. Further, while the asset was generating less-than-optimal revenue, the costs to maintain and operate it were steadily increasing. The problem was twofold: our client needed a plan to increase the parking facility's revenue intake while also designing protocols to decrease operating expenses and maintain a safe and efficient asset.
Check how elite Parking Service is effective for Employee Parking Program
Challenges Faced
Like many transportation and parking assets, the key challenges our clients needed addressed were focused on their budget restrictions. As a large-scale healthcare facility, our client's operating budget was fixed, so increasing the amount of investment in this particular asset was not an option. Furthermore, the parking facility was in need of costly improvements in order to maintain the structure and continue safe operations. Without room in the budget for large upfront capital expenditures, the needed upgrades couldn't be funded. Coupled with the fact that the facility was losing money instead of generating revenue, leadership couldn't justify investing more money into a growing problem.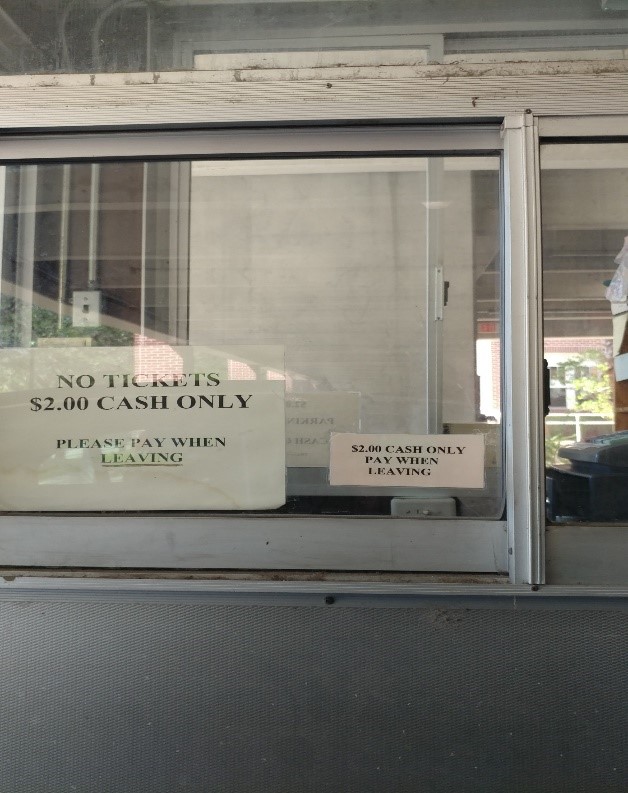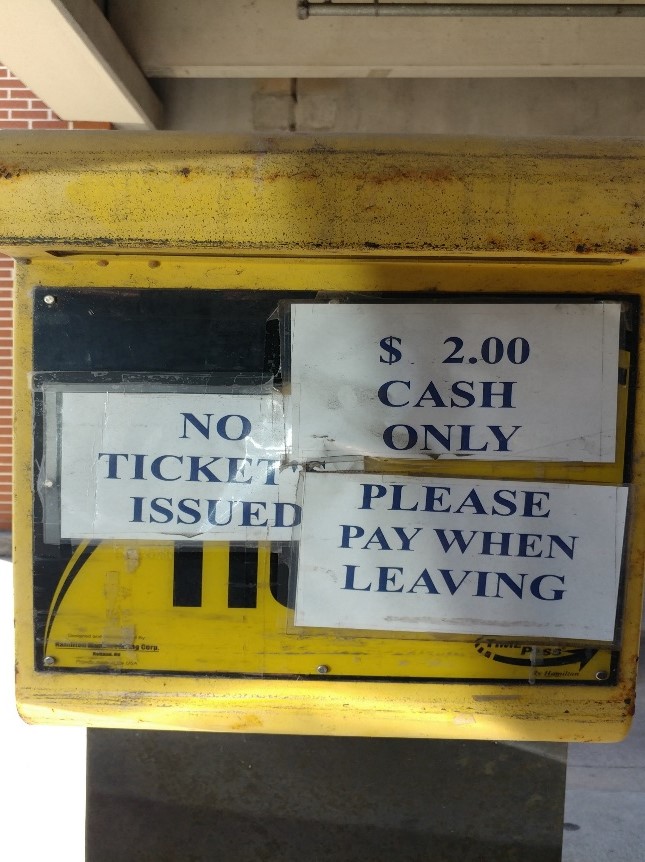 The Elite Team Strategy
Our team of experts developed an innovative plan that delivered a completely restructured approach to how the asset was managed. The Elite strategy integrated a new contracting structure that mitigated all of the asset's operating risk away from the client and under Elite's purview. This new contractual relationship was provided at no cost to the client and it allowed them to increase the facility's revenue performance significantly. Our strategy also provided for a comprehensive upgrade to how the facility was operated on a daily basis, with the addition of Elite's state-of-the art technology that streamlines mobility management processes and reduces operating costs.
How the Solution Helped
Elite's leading edge technology gave our client a clear picture of it's parking facility's operations by providing up-to-the-minute data analytics for functions across the board. With this information our client was able to realize increased service levels to its patients and a higher ROI for their stakeholders.
The Results
The team at Elite provided our client with an innovative and transformative strategy that ultimately gained a 396% increase in parking revenue for the asset. The updated contracting strategy allowed for the healthcare facility to relinquish to Elite 100% of its operating risk and claims paid. The new contract also provided that Elite was responsible for funding any and all CAPEX expenses during the upgrade. The hospital saw a 100% reduction in operating expenses, and the parking asset was transformed from an underperforming facility to a monetized and successful operation.